Posted on
By Pro Clouds Supply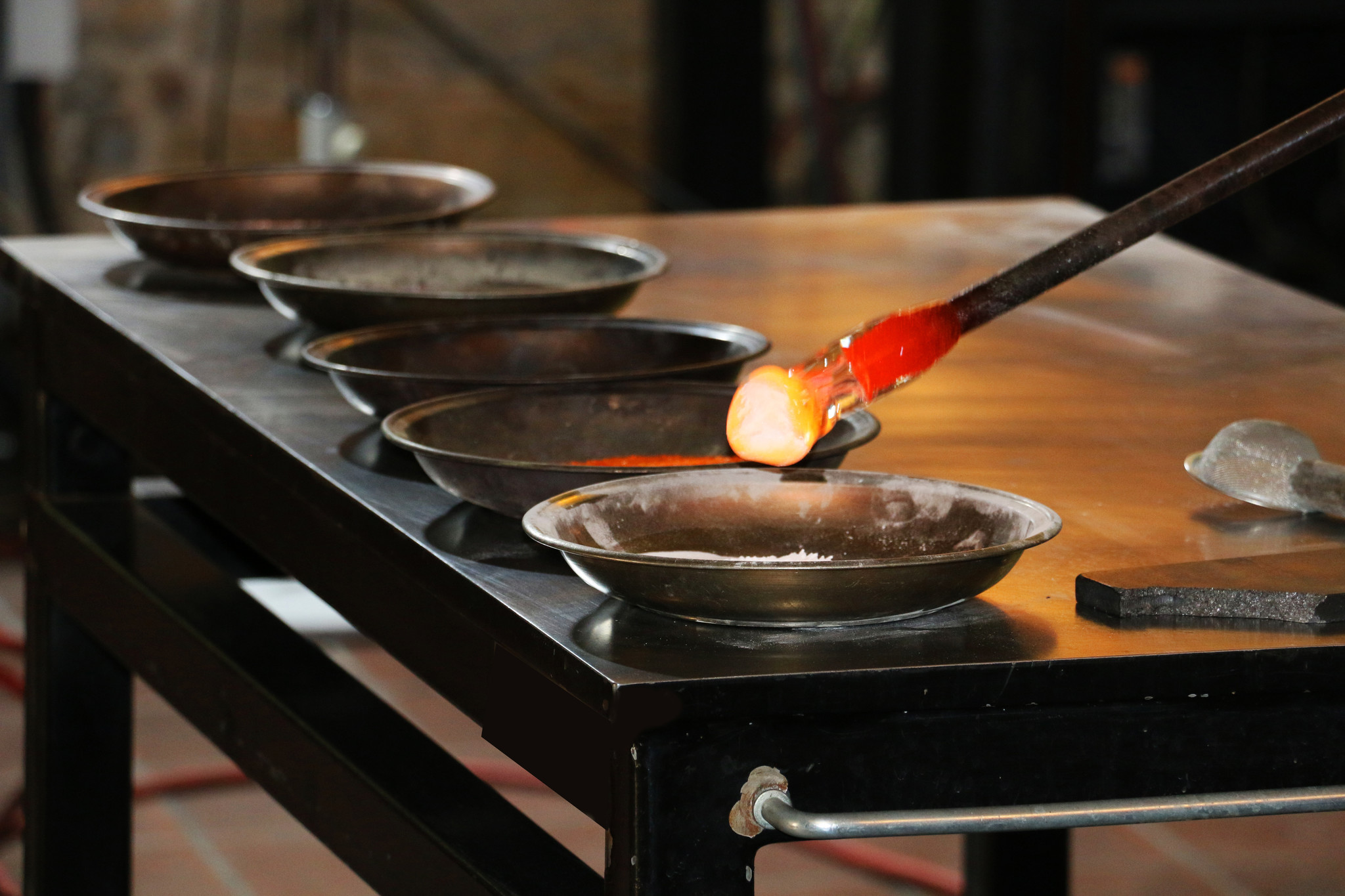 The evolution of glass hand pipes spans from ancient civilizations to modern artistry. Starting as simple tools, they've become intricate, collectible works of art. The journey includes early glassblowing techniques, the Venetian Renaissance, and today's functional glass art movement.
Introduction 
Glass hand pipes have been a prized piece of art for thousands of years, from the time of ancient civilizations to the present day.From simple tools to intricate, one-of-a-kind designs, these works of art that can be used have shown how creative people can be.In this article, we'll delve into the rich history of glass hand pipes, tracing their origins and exploring the turning points in their evolution.
I. The History of Glass Hand Pipes
Glassmaking can be traced back to Mesopotamia, where people learned how to shape molten glass around 3500 BCE.However, it wasn't until the first century BCE, with the advent of glassblowing, that glass hand pipes began to take shape.
Techniques of Early Glass Blowing
During the Roman Empire, people used a blowpipe to shape molten glass into vessels and other things.This technique quickly spread throughout the Mediterranean, resulting in the development of a variety of glassware, including early forms of hand pipes.
Hand Pipes Made of Early Glass
The first glass hand pipes were simple, functional tools for smoking herbs and plants. Early pipes had a small bowl to hold the substance and a stem to inhale the smoke. The simplicity of these early designs laid the groundwork for the centuries-long evolution of glass hand pipes.
II. The Glass Hand Pipe Renaissance
European glassmakers began to experiment with new techniques and materials during the Renaissance, leading to the development of more intricate and decorative glass hand pipes.
The Venetian Touch
During the Renaissance, Venice, Italy, became the center of the glassmaking world, and the city's artisans were renowned for their skill and creativity. Venetian glassmakers perfected advanced techniques like filigree, millefiori, and latticino, allowing them to create highly intricate and detailed designs in their glass hand pipes.
The Proliferation of Glass Hand Pipes
As the art of glassblowing spread across Europe, more and more glass hand pipes were made and used.Craftsmen in Germany, France, and the Netherlands began to develop their own distinct styles of hand pipes, frequently incorporating regional motifs and designs.
III. The Modern Glass Hand Pipe Era
The world of glass hand pipes has seen an explosion of creativity and innovation in the twentieth and twenty-first centuries, thanks to new techniques, materials, and a thriving community of artists and collectors.
The Studio Glass Movement in America
The American Studio Glass Movement, which began in the 1960s, was instrumental in the development of glass hand pipes. Artists such as Dale Chihuly and Marvin Lipofsky pushed the boundaries of glass art, inspiring a new generation of glassblowers to try out new techniques and create one-of-a-kind hand pipes.
The Ascension of Functional Glass Art
Glass hand pipes are now frequently regarded as functional art pieces, with many artists creating elaborate, intricate designs that push the limits of what glass can do. The modern era of glass hand pipes has brought an unprecedented level of creativity and craftsmanship to the medium, ranging from whimsical, animal-shaped pipes to intricate, multi-chambered pieces.
Conclusion 
Glass hand pipes started out as simple tools for smoking herbs. Now, they are a diverse and interesting form of art. They now serve as both functional devices and beautiful, collectible works of art. Glass hand pipes' future promises to be as vibrant and captivating as their storied past, as glassblowing techniques continue to evolve and artists push the boundaries of their craft.