Posted on
By Pro Clouds Supply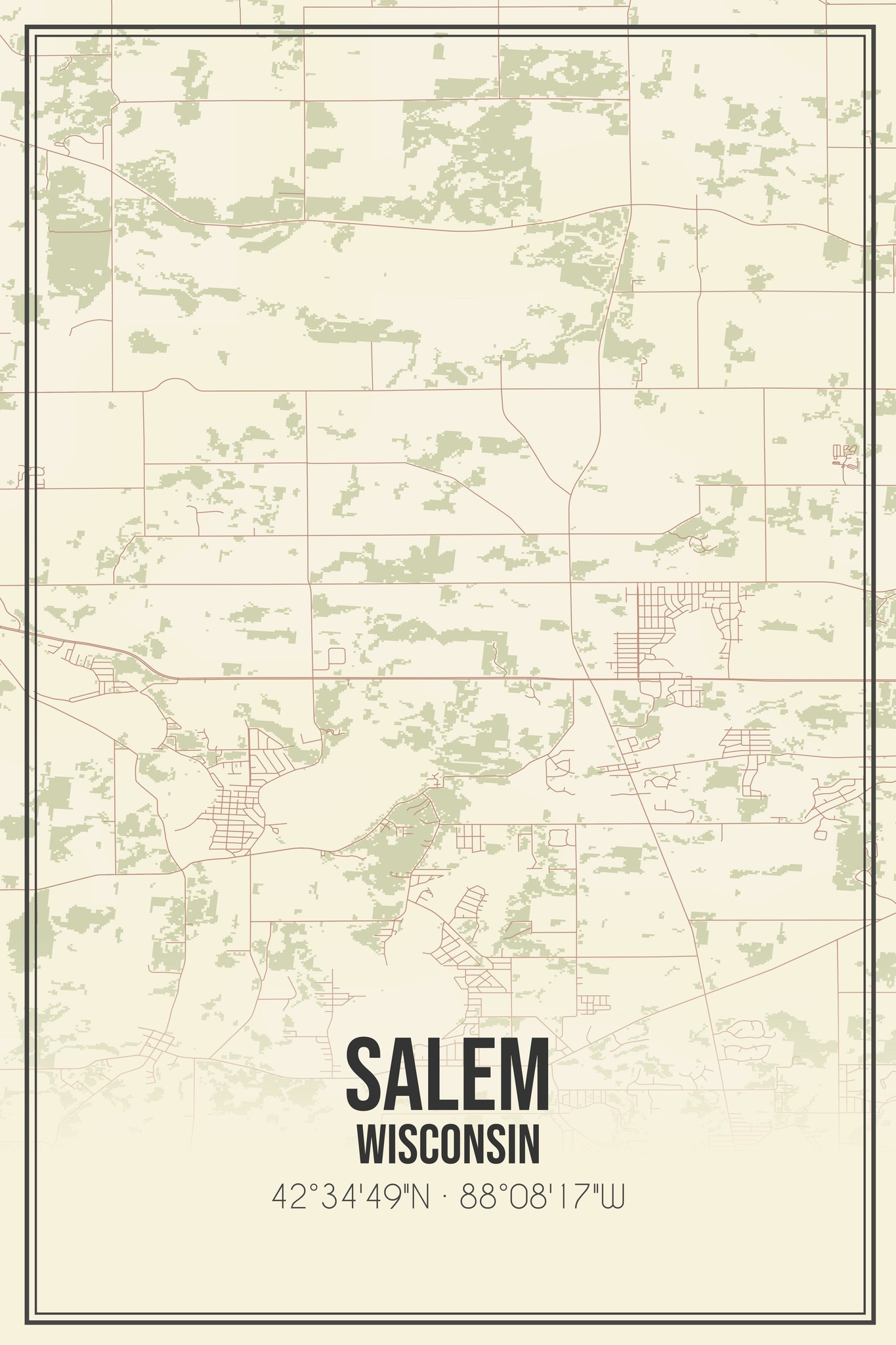 Salem, Wisconsin, offers small-town charm, excellent education, abundant outdoor recreation, proximity to major cities, and affordable living. It has a strong community spirit with year-round events. Its school district has won many awards, and universities are nearby. The surrounding natural areas provide outdoor activities. The town has a lower cost of living and is near Milwaukee, Racine, and Kenosha. It's an ideal location for families, young professionals, and retirees.
Looking for a quiet and welcoming neighborhood to call home? Salem, Wisconsin, could be the ideal location for you! Here are the top five reasons why Salem is a fantastic place to live:
Small-town charm and community spirit
Salem is a close-knit community that cares about its residents. The residents are friendly and welcoming, and they take pride in their community. Throughout the year, the village hosts a number of community events, including the annual Country Thunder Music Festival, the Pumpkin Daze Festival, and the Salem Corners Flea Market. These gatherings allow residents to come together and celebrate their community.
Outstanding Education 
The Salem School District, which serves students in kindergarten through high school, is located in Salem. The district has won many awards and been recognized for its strong academics and dedication to student success.Several colleges and universities, including the University of Wisconsin-Parkside and Carthage College, are also within easy driving distance of Salem.
Beautiful natural areas that surround Salem offer countless opportunities for outdoor recreation.Hiking, biking, fishing, boating, and other activities are available at nearby parks and nature preserves, such as Richard Bong State Recreation Area, Silver Lake Park, and Chain O'Lakes State Park.
Distance from Major Cities
Salem is close to several major cities, including Milwaukee, Racine, and Kenosha. Residents can easily commute to these cities for work, entertainment, and cultural activities while still enjoying the peace and quiet of small-town living.
Affordability of Living
Salem has a lower cost of living than many other cities in Wisconsin and the United States. Housing is reasonably priced, and overall living costs are lower than the national average. As a result, Salem is an appealing option for families, young professionals, and retirees seeking a comfortable and affordable place to live.
Salem, Wisconsin, has a high quality of life because it has a strong sense of community, good schools, lots of outdoor activities, is close to big cities, and has a low cost of living. If you want to live in a peaceful and welcoming community, Salem might be the place for you!